who are we?
KAF Construction Services Company was established in 2004 as a means of road projects and construction projects. Since then, KAF has implemented several important projects in different cities and governorates of Saudi Arabia.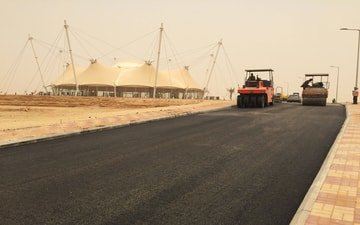 We in KAF look forward to reach the highest peak in our field, and strive to achieve our aspirations with utmost determination and dedication by providing our services with the highest quality possible and at a competitive price
To take deliberate steps to be the pioneers of companies in the field of roads and contracting in the Kingdom of Saudi Arabia and the Gulf. Not only that, but we are determined to present ourselves uniquely in line with our future capabilities and aspirations.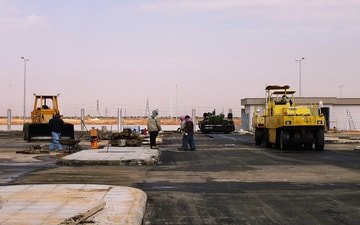 Category: Fourth Grade
Staff Administration:16
Number of Engineers:15
Counting Technicians: 27
In addition to workers and drivers